The online practical trainings for territorial communities participating in the World Bank's Project "Community-based social service delivery" have been completed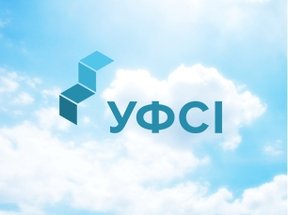 Training activities began in December 2021 and ended in June this year.
In particular, 12 weekly trainings were held, each of which lasted 8 hours, allowing to make the educational process quite intensive and effective, without distracting specialists from their daily work. The total duration of the training was 96 hours.
The trainings covered such target groups as the management of territorial communities and specialists, directly providing social services in the communities. During the trainings, a number of practical cases of providing social services to vulnerable groups were discussed, the main methods of work were discussed and the legislative and psychological aspects of such work were highlighted. The following topics were discussed in detail, in particular:
Recommended management structure in the social protection sphere in territorial communities;
Procedures for the administration of social services;
Organization of paid social services;
Organization of a family-oriented approach in the work of the SWS on the basis of practical cases;
Practical aspects of the organization and implementation of integrated social services;
Technology of working with orphans;
Case management when dealing with trauma;
Technologies for working with people with disabilities;
Practical aspects of social work with children and families;
Practical cases of successful implementation of social services on the example of other communities. Part 1,2,3;
Technologies for working with families in which one of the main problems is alcoholism, drug addiction, HIV/AIDS, mental illness, conflict with the law, migration and forced relocation, experience of boarding education, the risk of abandoning an early age child or placing a child in a boarding school institution;
Examples and cases from the international experience of providing social services at the community level.
We thank all the coaches, managers and specialists of local communities who work during the war to provide social services in their communities, take an active part in training and provide quality services to vulnerable groups.
The World Bank's 'Community-based Social Services Delivery' project is funded by the grant funds of the Government of Japan (Japan Social Development Fund) through the International Bank for Reconstruction and Development.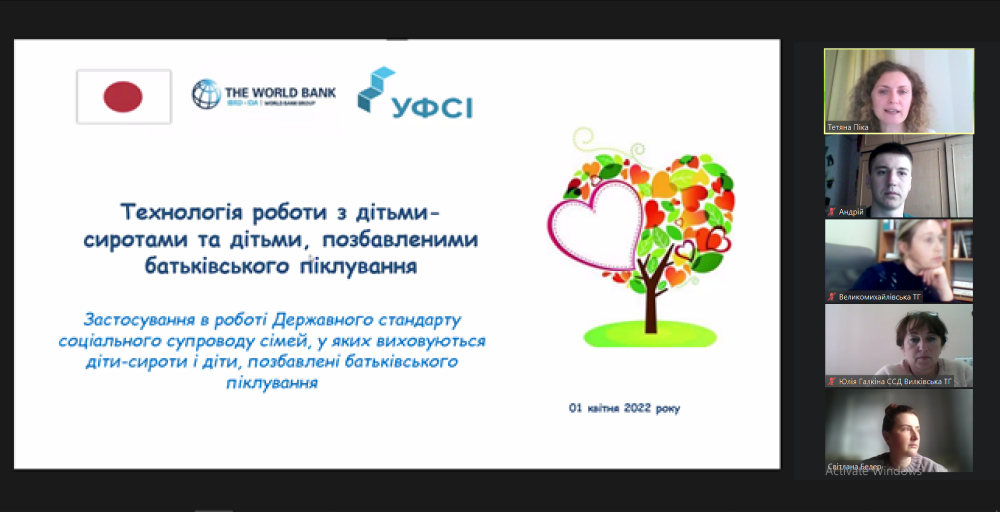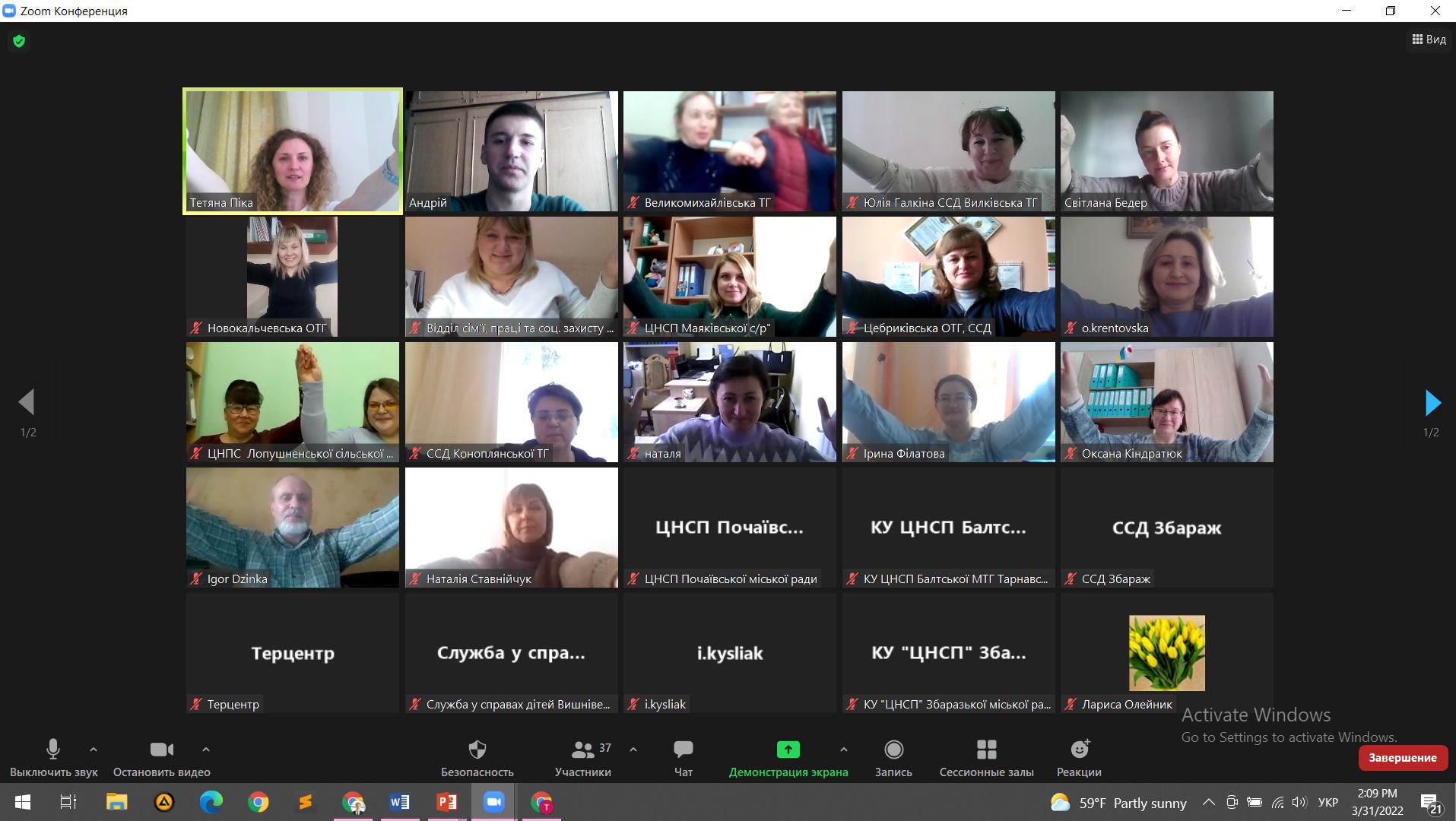 SHARE THROUGH SOCIAL NETWORKS:
IT MIGHT BE INTERESTING FOR YOU