USIF continues to equip partner primary health care institutions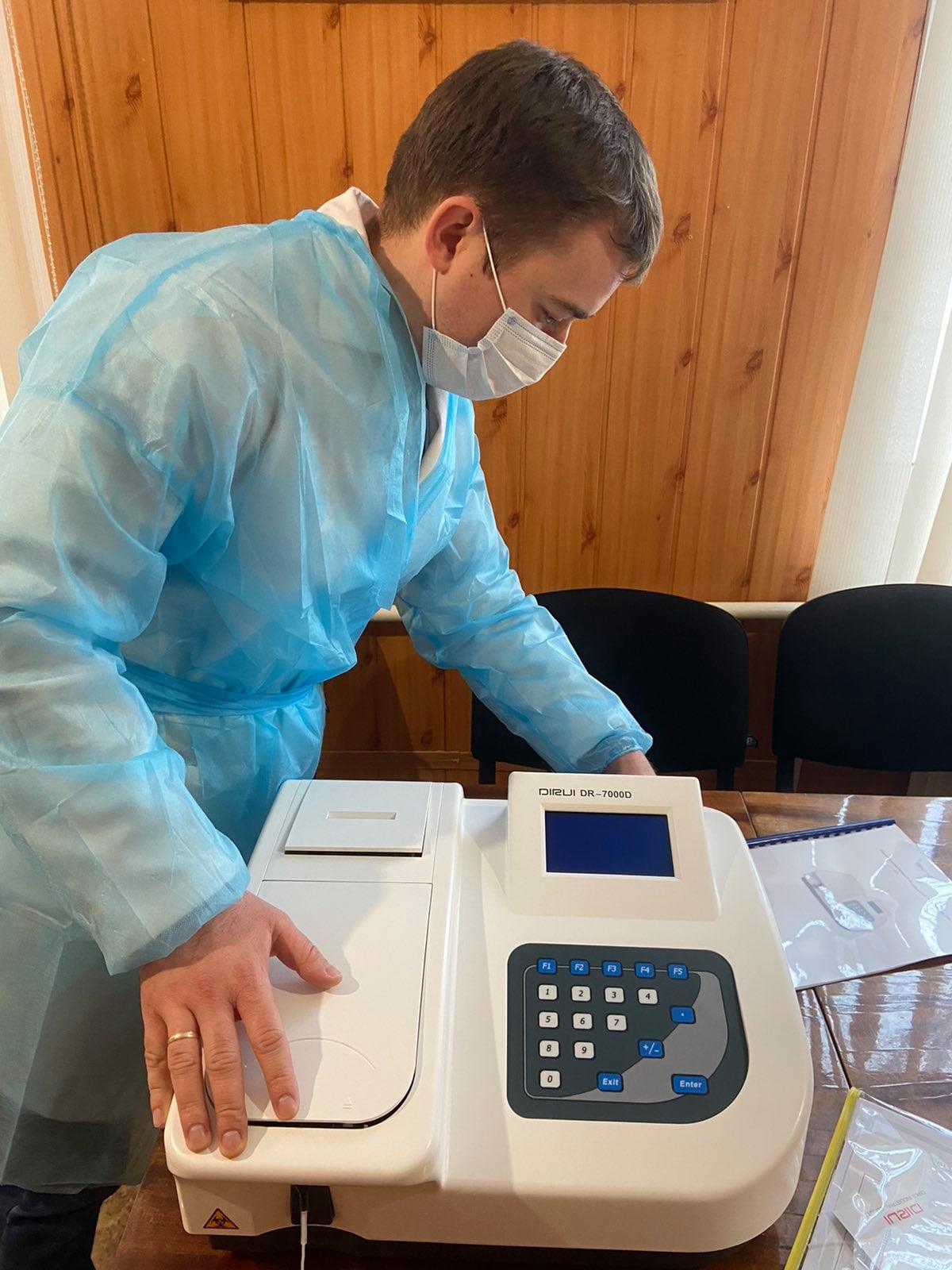 In January and February, 19 outpatient clinics in 5 regions received almost 400 units of medical equipment purchased under 'Promotion of social infrastructure development. Improvement of rural basic health. USIF VII' Project.
The purchased equipment will help to improve provision of medical care to the population at the primary level. The equipment is intended to be used for quality diagnostics and laboratory tests, namely:
3 defibrillators
20 cardiographs
7 patient monitors
17 automatic hematology analyzers
10 semi-automatic biochemical analyzers
25 manual ventilators
77 pulse oximeters
38 nebulizers
84 infrared thermometers
62 tonometers
66 glucometers
The total cost of this equipment is over 172 thousand euros.
In addition, all 19 medical institutions received sets of personal protective equipment, which are urgently needed by medical staff at the time of the COVID-19 pandemic. Each set includes 3,000 disposable masks, 1,000 shoe covers, 600 disposable medical gowns and 300 goggles. The total cost of the equipment is about UAH 1,250,941.
The purchase of the equipment was financed by USIF with the grant funds of the Government of Germany provided through KfW.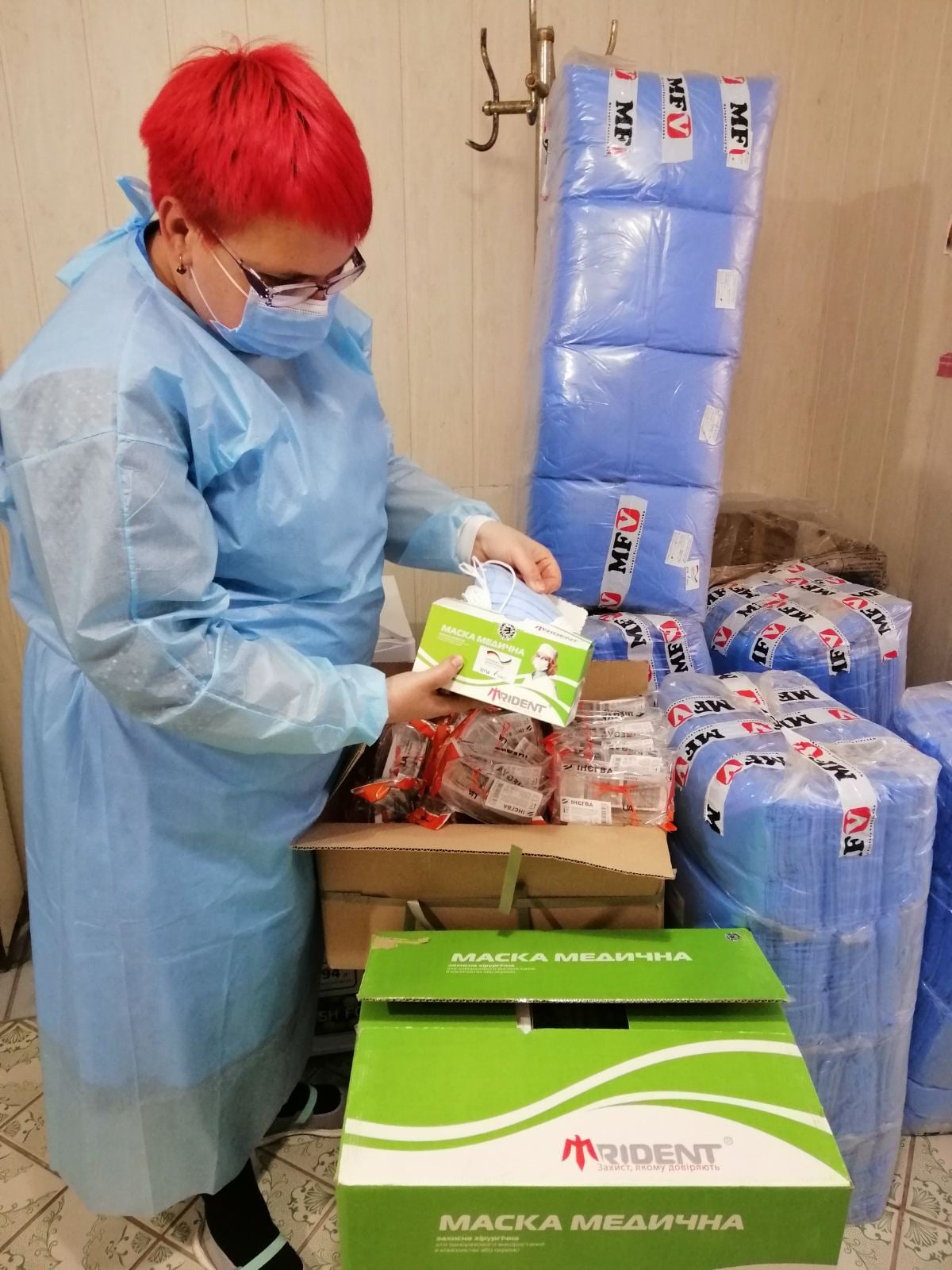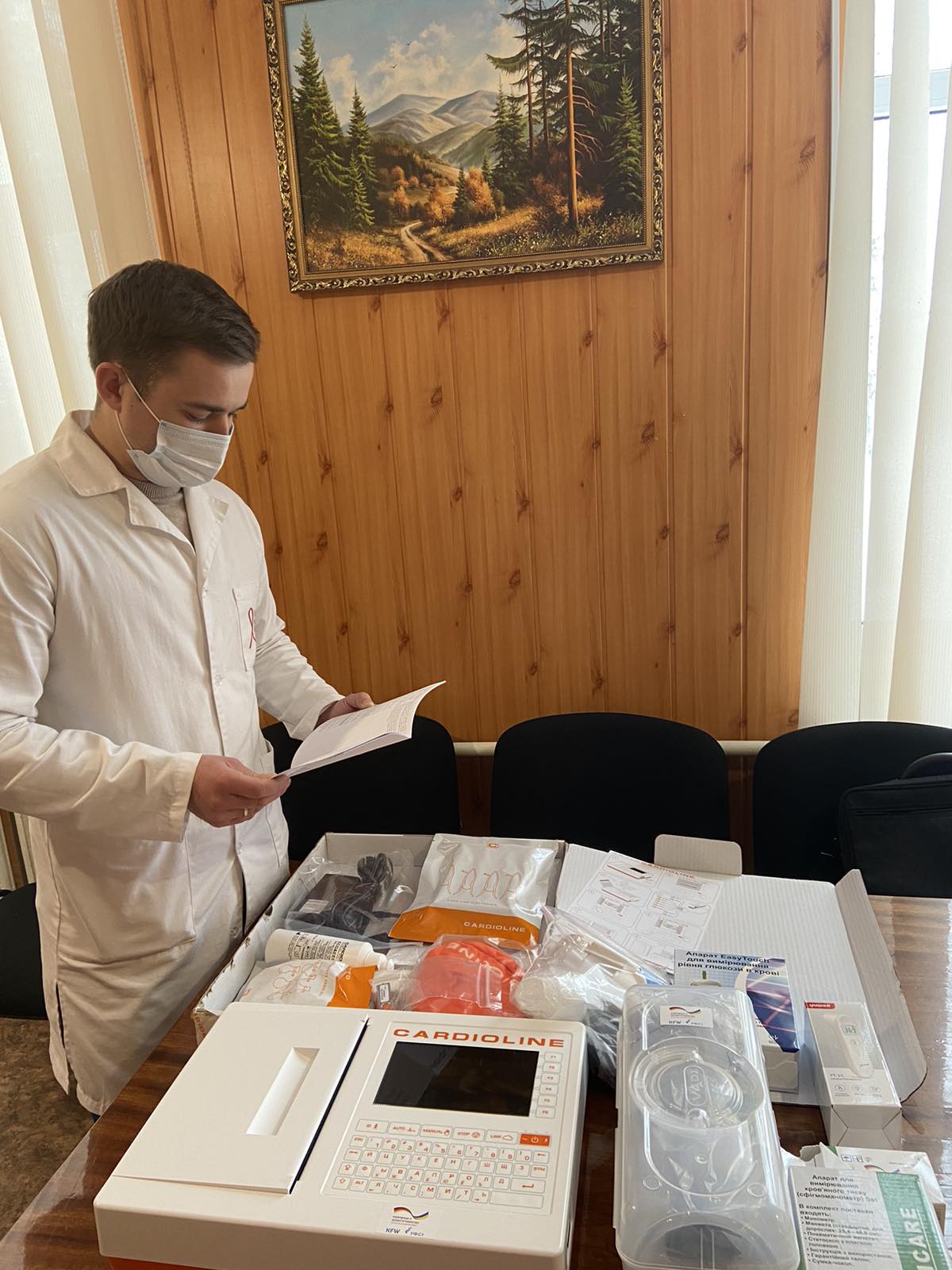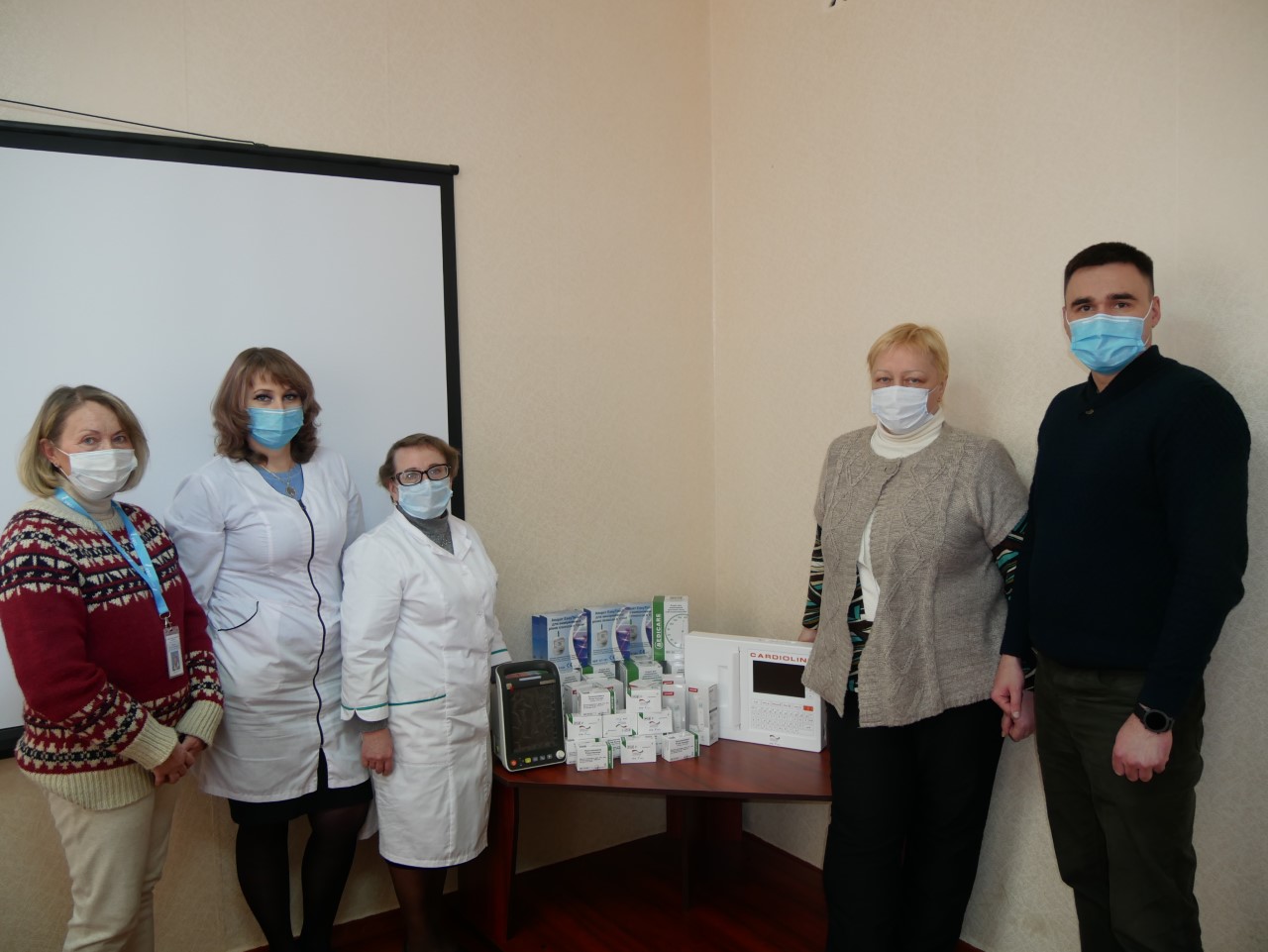 SHARE THROUGH SOCIAL NETWORKS:
IT MIGHT BE INTERESTING FOR YOU