USIF supervisory board in the renewed composition held its first meeting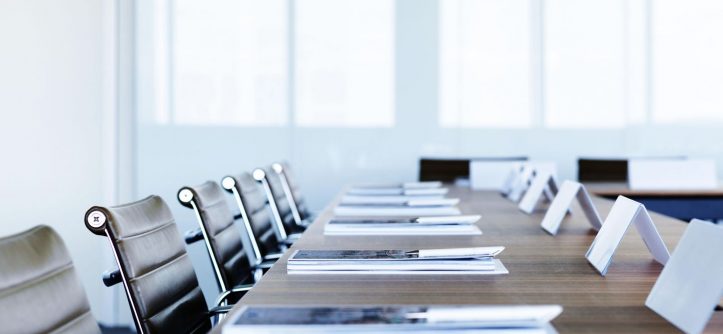 On December 22, 2021, USIF supervisory board meeting, co-chaired by Vice Prime Minister of Ukraine - Minister for the Temporarily Occupied Territories of Ukraine Iryna VERESHCHUK and Minister of Social Policy of Ukraine Maryna LAZEBNA was held in the premises of the Government of Ukraine.
In the course of the meeting, its participants took note of:
the renewed supervisory board composition;
the updated list of subprojects for implementation under "EU4Skills: Modernization of the infrastructure of the vocational education system in Ukraine" Project";
identification of the list of subprojects for implementation and reserve under "Promotion of Social Infrastructure Development. USIF VIII" Project".
The supervisory board approved:
reports on implementation of the plan of USIF activities and its budget for the year 2021;
USIF working plan and budget for the year 2022;
results of the audit of the financial statements of the Ukrainian Social Investment Fund under "Provision of social services in the community" Project for the period from 01.01.2020 to 31.12.2020;
amendments to the procurement provisions of Annexes 2, 4 and 6 to USIF Operational Manual
and allowed donors (donor representatives) to approve TORs for financial audits and selection of financial auditors, based on the results of relevant tenders, under the current projects, being implemented by USIF.
SHARE THROUGH SOCIAL NETWORKS:
IT MIGHT BE INTERESTING FOR YOU