Settlement of internally displaced persons in the housing facilities renovated under USIF V Project is in progress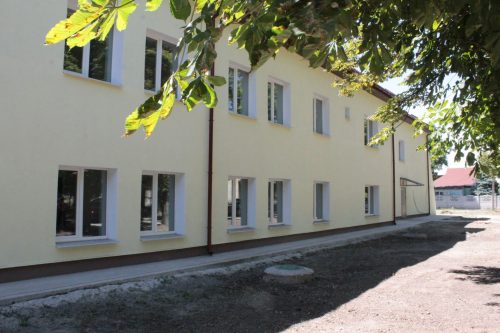 In February, internally displaced persons were settled in another two buildings, located in the town of Pavlograd, Dnipropetrovsk region, and in the town of Izyum, Kharkiv region.
In Izyum, at 65, Nezalezhnosti avenue, a social dormitory with 24 rooms for temporary residence of internally displaced persons has started its functioning. On February 4, 2020, displaced persons from Donetsk and Luhansk regions were officially provided with keys to their new housing.
Local authorities purchased and furnished the dormitory with necessary equipment and furniture.
The internally displaced persons, who had to rent housing or huddle for a few years together with their kith, are now satisfied with living conditions in comfortable rooms.
On-the-spot reportage about the event can be viewed by following the link: https://www.youtube.com/watch?v=me03mAZZshU
In the town of Pavlograd, at 18, Lyvarna street, 19 separate apartments (14 one-room, 4 two-room and one three-room) have been created in the result of overhaul of the two--storeyed house, carried out under USIF V Project.
As of February 28, 2020, 60 displaced persons, including 36 women, 24 men, 22 children, 13 disabled persons, 16 pensioners, reside in this building,
Their impressions of the new housing are shown in reportage of Pavlograd TV and Radio company: https://www.youtube.com/watch?v=3UKKnhauQAI
It is worth mentioning, that 17 housing facilities have been renovated in Kharkiv, Dnipropetrovsk, Zaporizhzhia regions and the city of Lviv under USIF V Project. 119 separate apartments and 192 rooms for IDPs have been created in the aforementioned facilities. All rehabilitated buildings are commissioned. Internally displaced persons are already settled in most of them. According to USIF, about 420 people live there now. The matter of distribution of housing and other matters related to settlement of displaced persons in renovated buildings are administered by corresponding local/self-government authorities.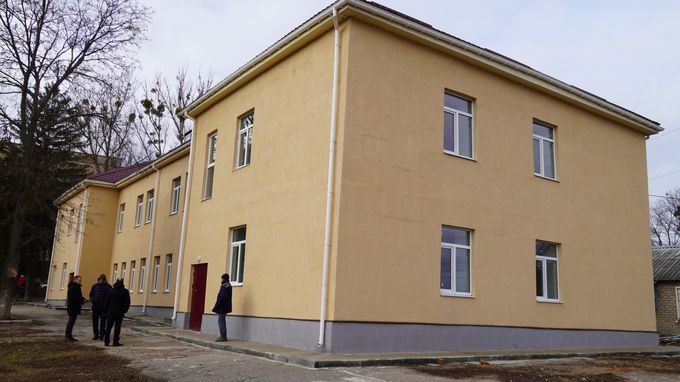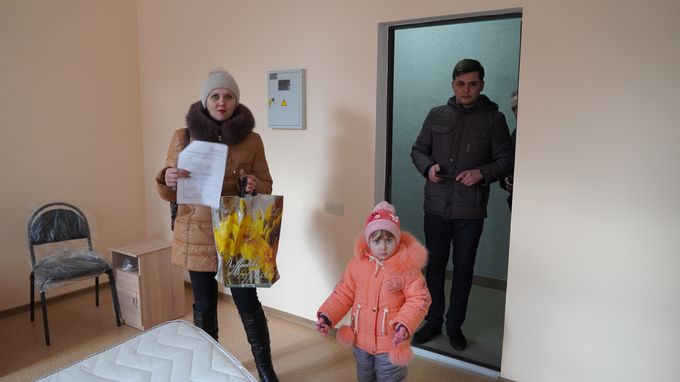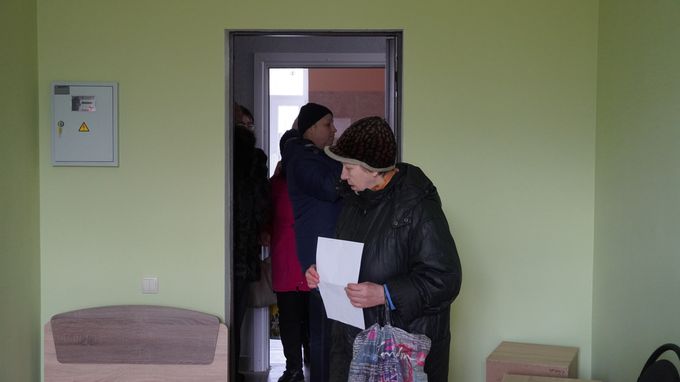 SHARE THROUGH SOCIAL NETWORKS:
IT MIGHT BE INTERESTING FOR YOU