PILOT TERRITORIAL COMMUNITIES OF 'COMMUNITY-BASED SOCIAL SERVICE DELIVERY' PROJECT RECEIVED NEW COMPUTER AND OFFICE EQUIPMENT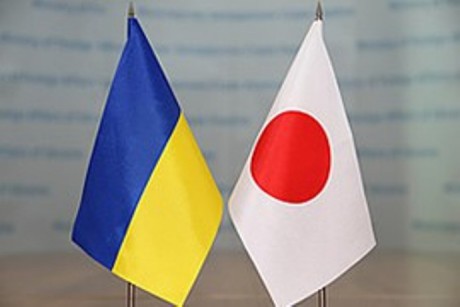 In February 2020 USIF supplied computer and office equipment to social protection units of 26 territorial communities of Ternopil and Odessa regions.
In total, the communities were provided with 45 computers with uninterruptible power supplies, 28 laptops, 42 multifunction laser printers and 35 routers. Licensed operating systems and office software packages were installed on these computers.
Computer and office equipment was granted in the framework of 'Community-based Social Service Delivery' Project implementation in amalgamated territorial communities of Odesa and Ternopil regions. The Project is executed by the Ukrainian Social Investment Fund with support of the Japan Social Development Fund and the World Bank Ukraine. In the course of implementation of this Project, several microprojects will be funded on community level to improve social services' provision to vulnerable groups of population. Thus, local self-government authorities will be able to provide communities members with highly demanded services, identified on the basis of profound communities' surveys.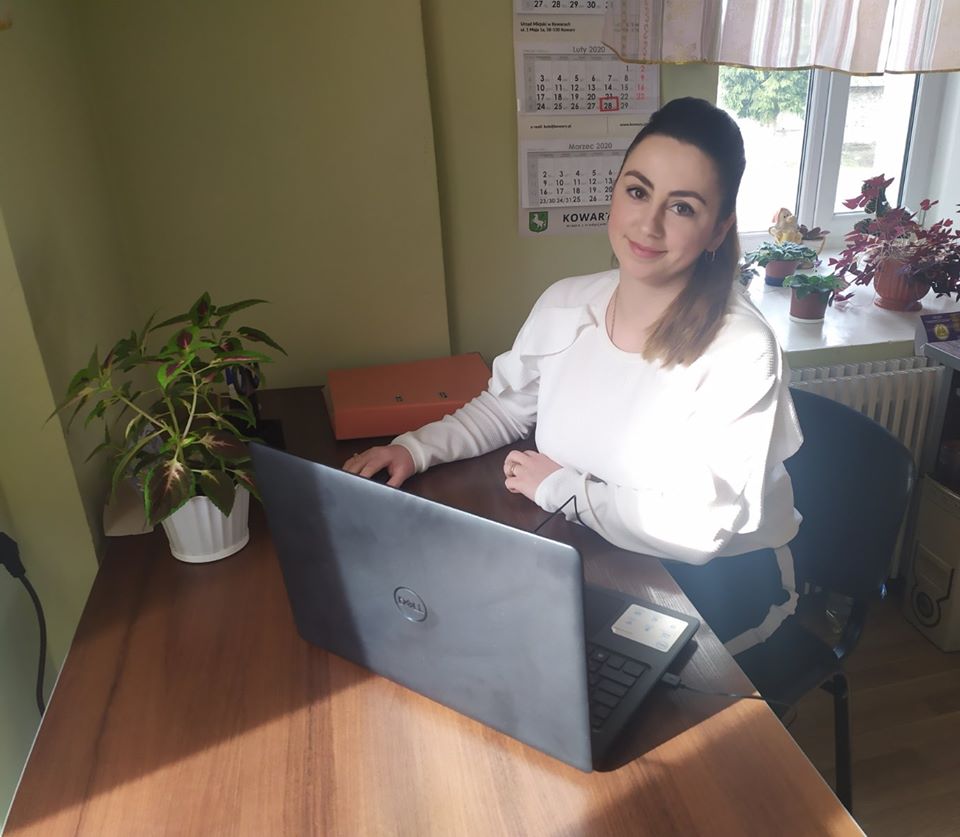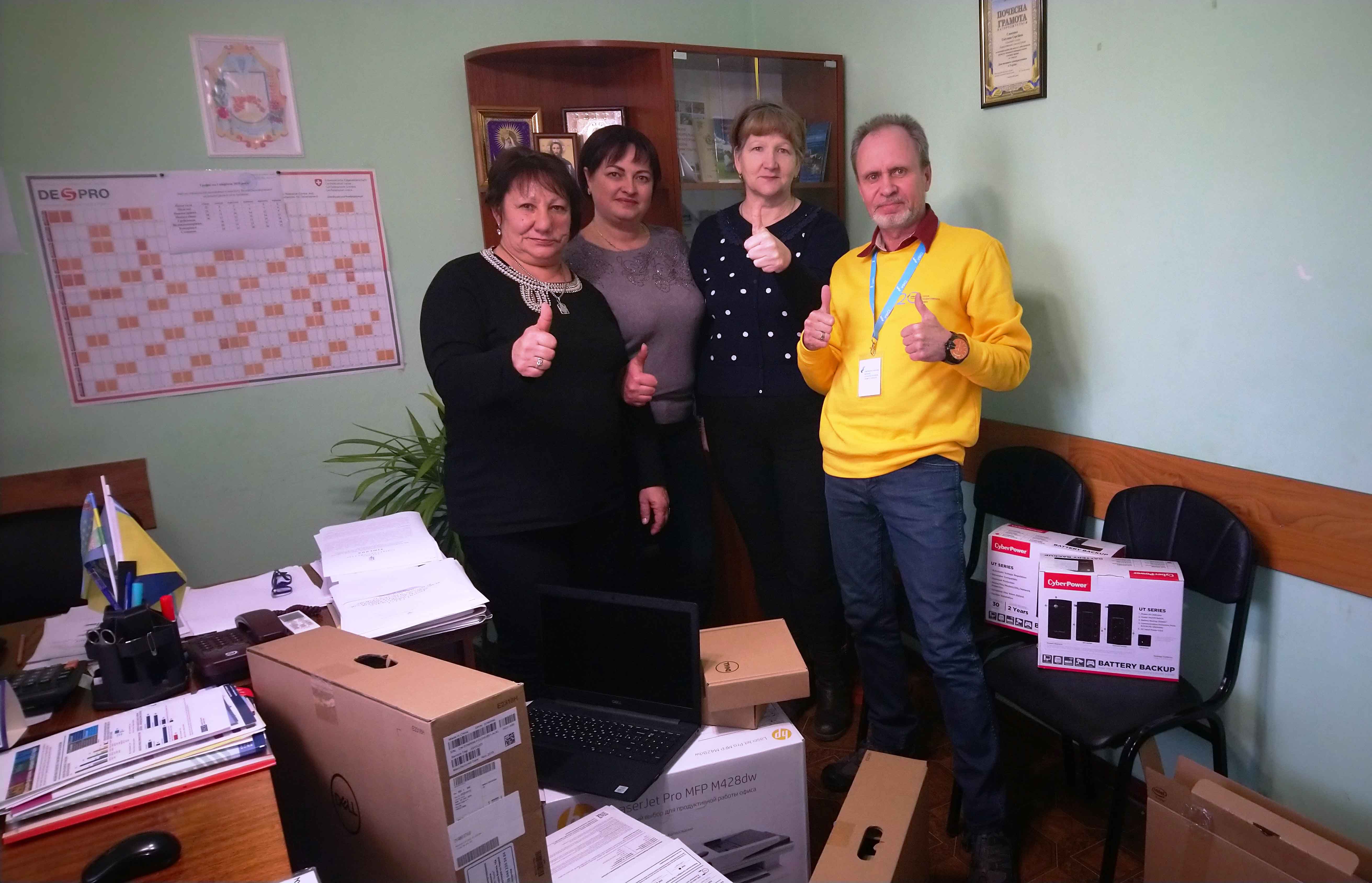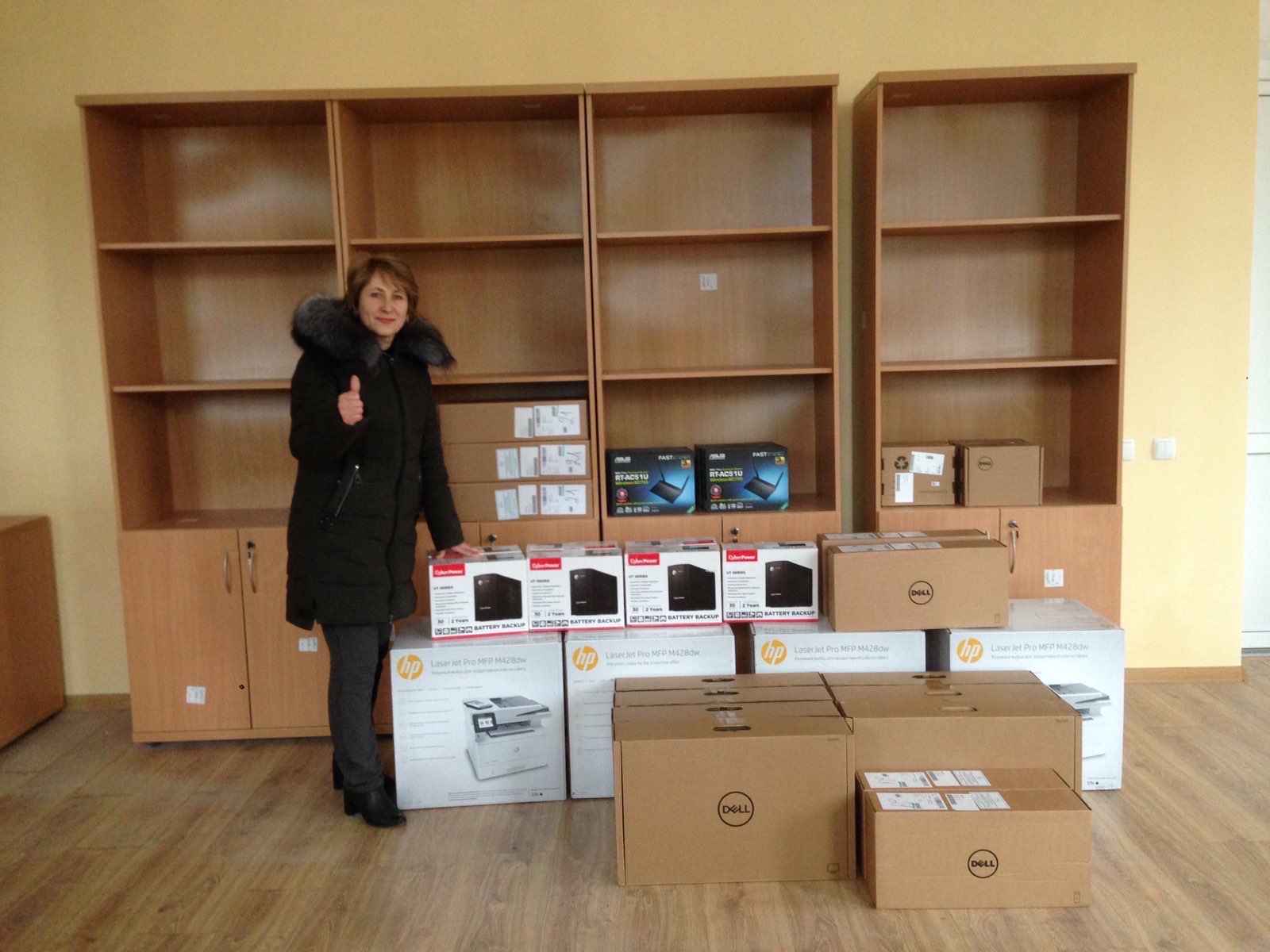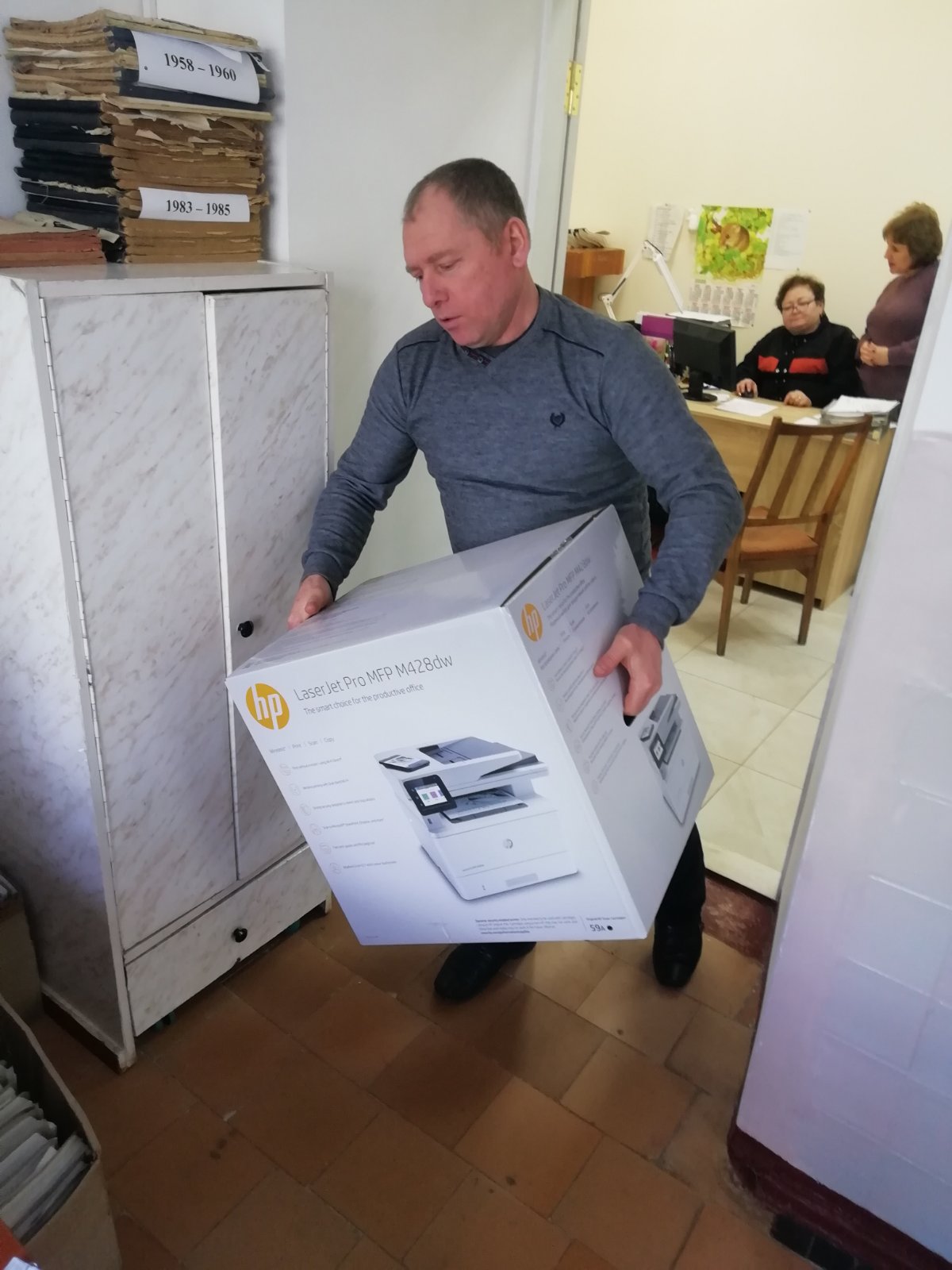 SHARE THROUGH SOCIAL NETWORKS:
IT MIGHT BE INTERESTING FOR YOU