Patients of partner medical institutions can be examined free of charge with use of modern medical equipment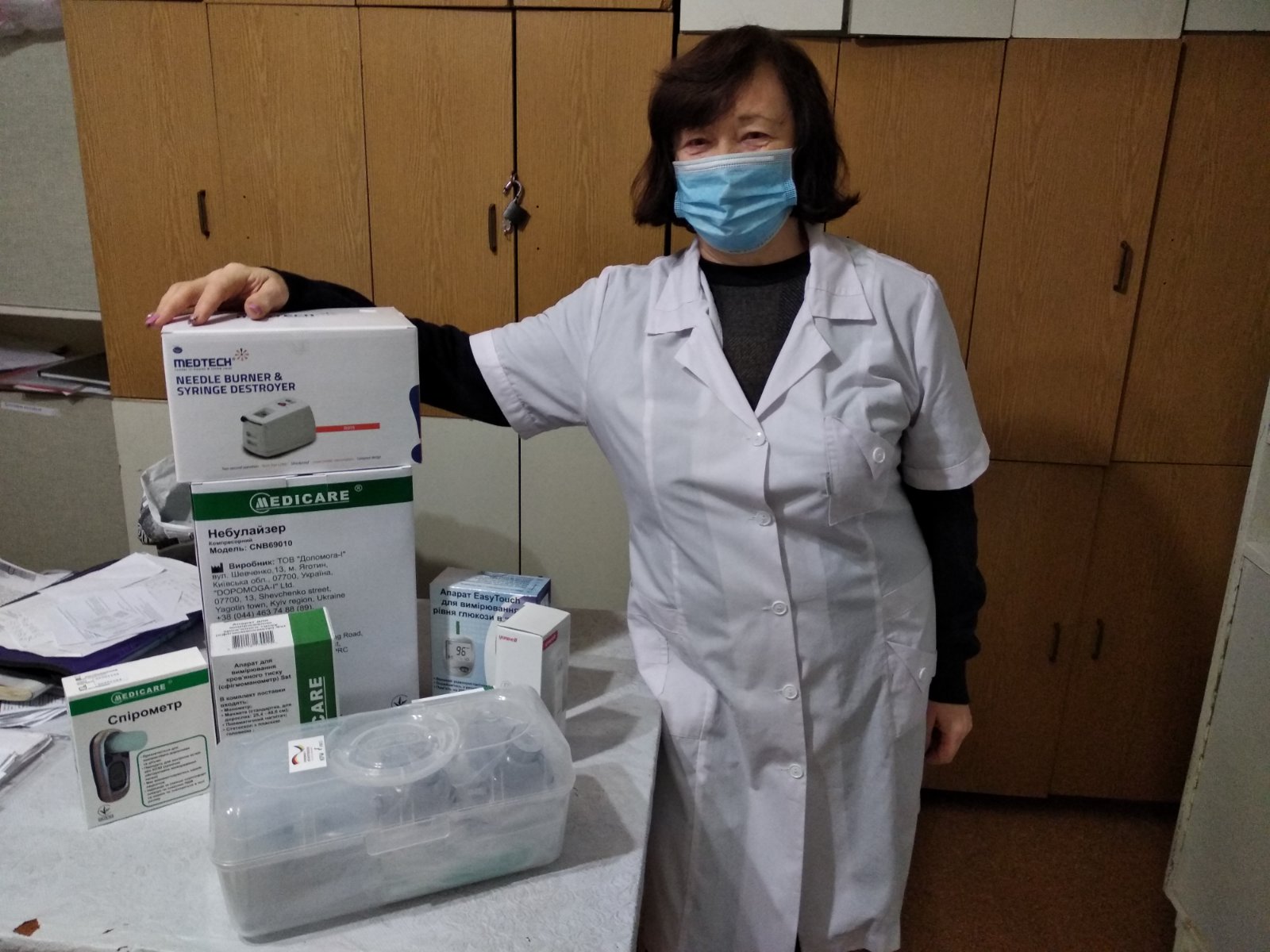 USIF continues to equip partner medical institutions in the framework of 'Promotion of Social Infrastructure Development. Improvement of rural basic health. USIF.VII' Project. Procurement of equipment is financed from the grant funds of the Government of Germany, provided through KfW.
In December 2021, 848 pieces of modern medical equipment worth EUR 182,000 were procured and delivered to health care institutions, participating in USIF VII Project.
The purchased equipment will help improve the provision of medical care to the population at the primary level. The equipment is designed for quality diagnostics and monitoring of public health.
The partner outpatient clinics were provided, in particular, with portable 12-channel E65 electrocardiographs (23 pieces). These diagnostic devices perform a wide range of tasks: measure essential indicators of patient life, record, analyze and store hundreds of recent examinations.
In addition to that, 38 hand-held ventilators, 142 infrared thermometers, 184 tonometers, 131 pulse oximeters, 133 glucometers, 39 spirometers, and 39 digital stethoscopes were purchased and supplied to medical institutions. This equipment is indispensable, including in the process of outpatient diagnosis and treatment of patients with COVID-19.
The complete list of supplied equipment is as follows: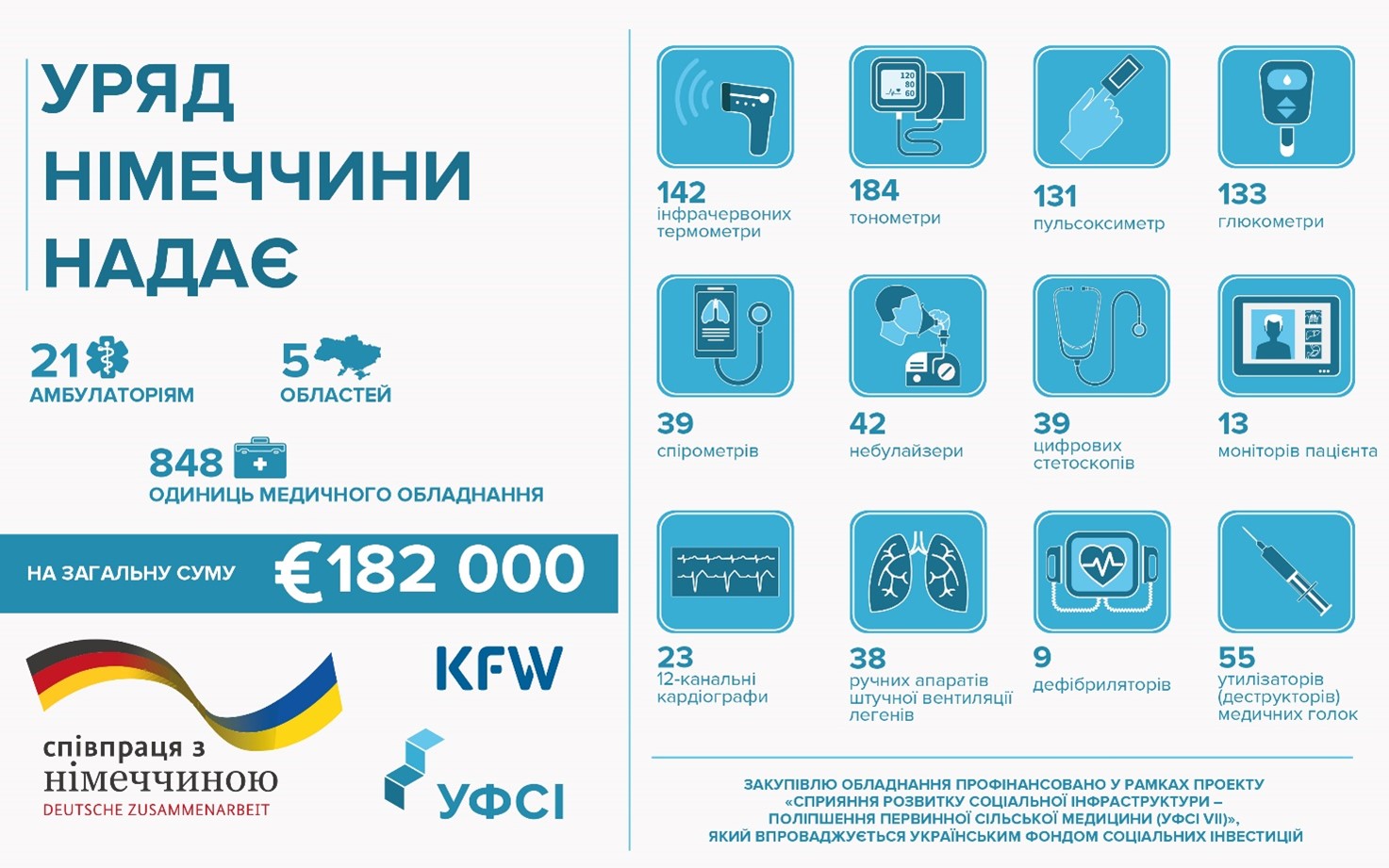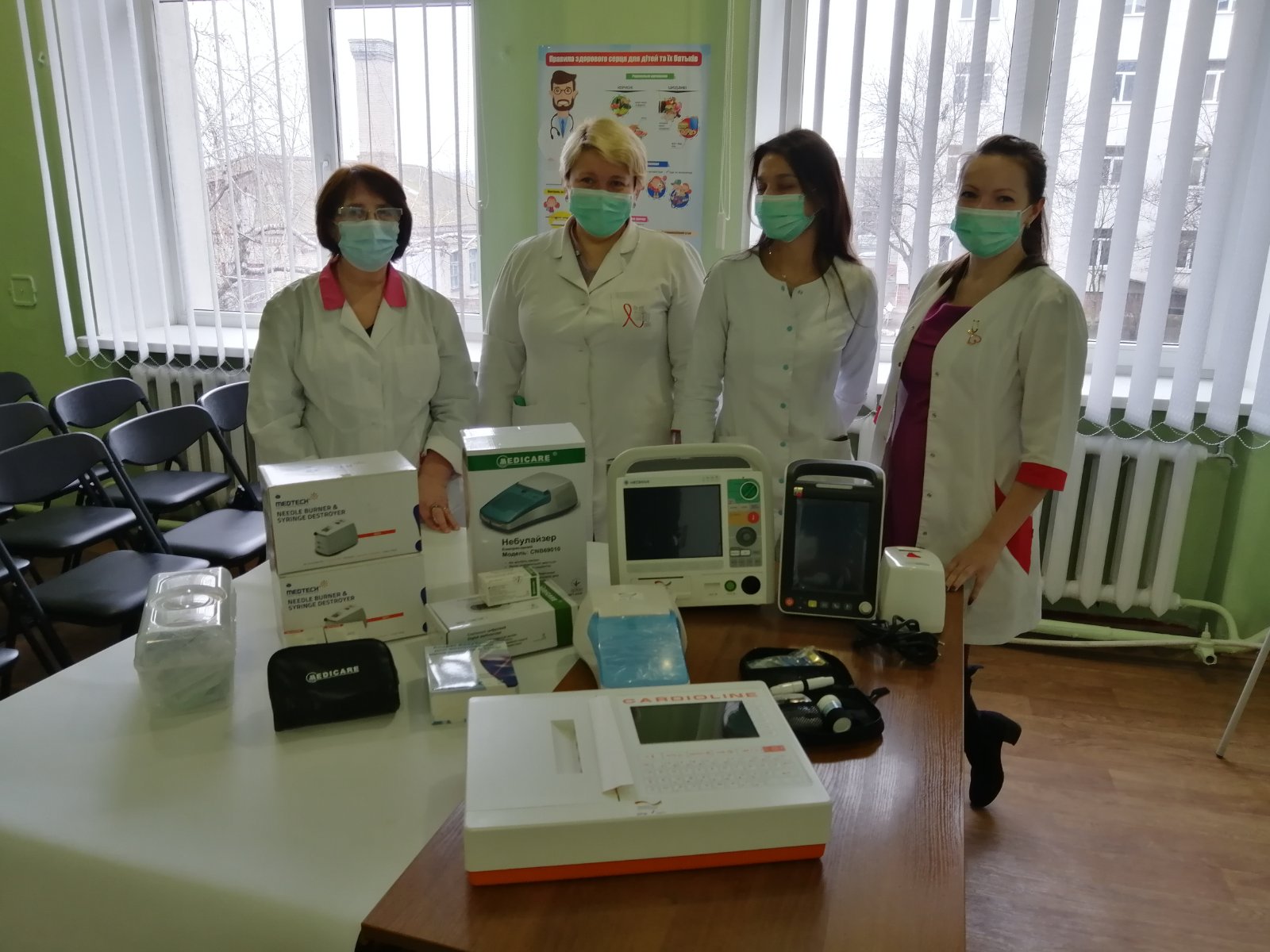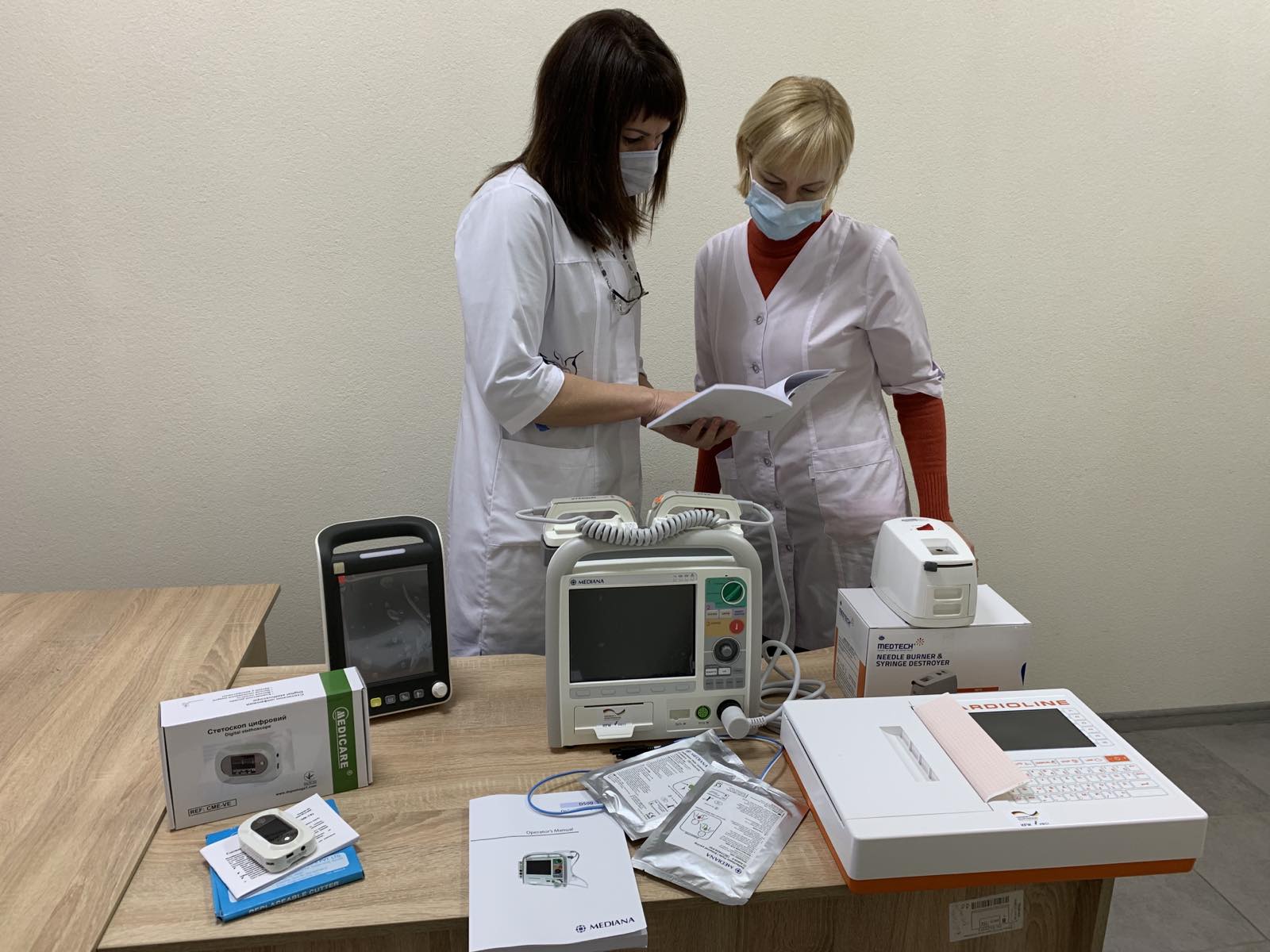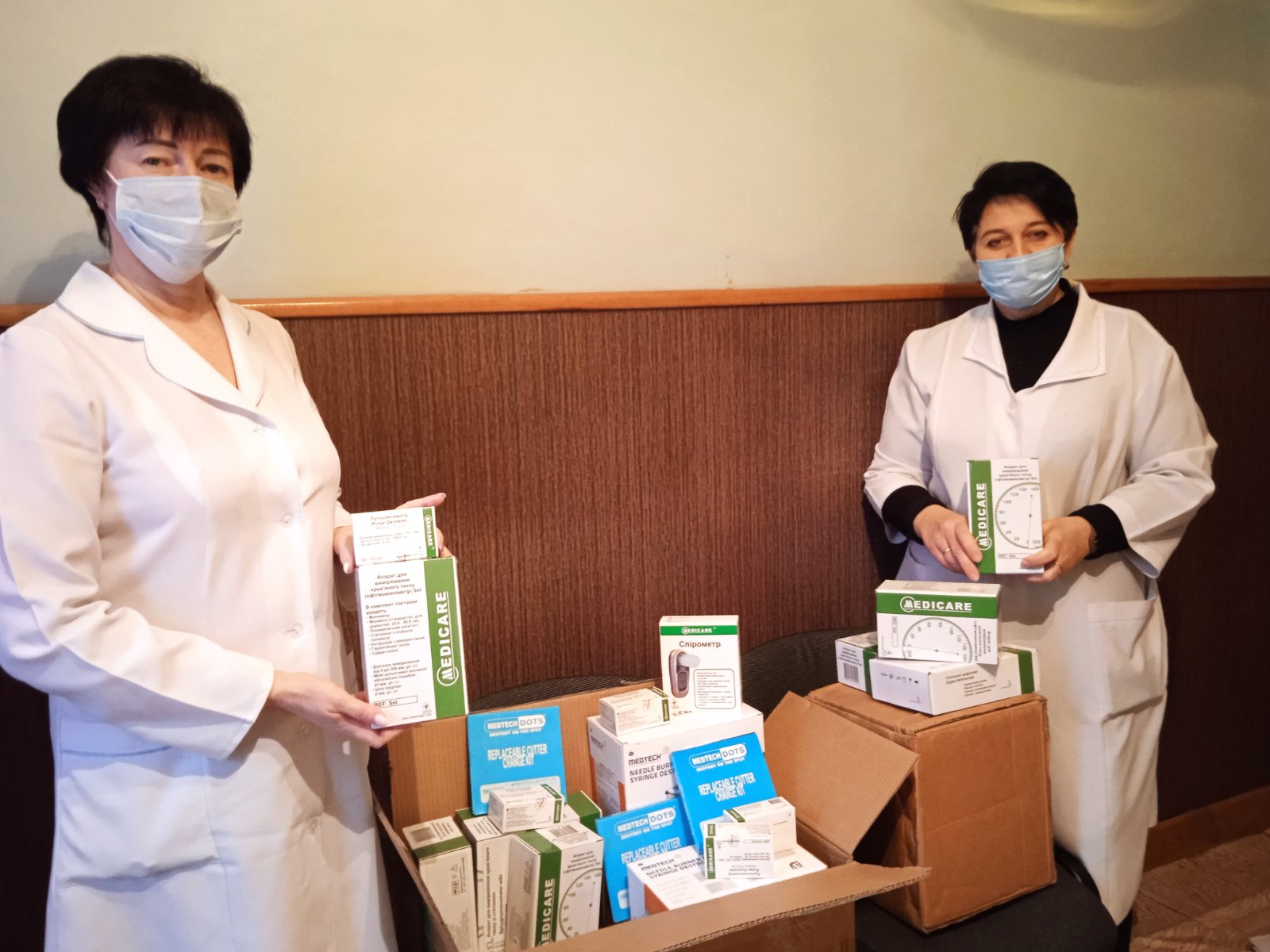 SHARE THROUGH SOCIAL NETWORKS:
IT MIGHT BE INTERESTING FOR YOU