Partner medical institutions were provided with laboratory equipment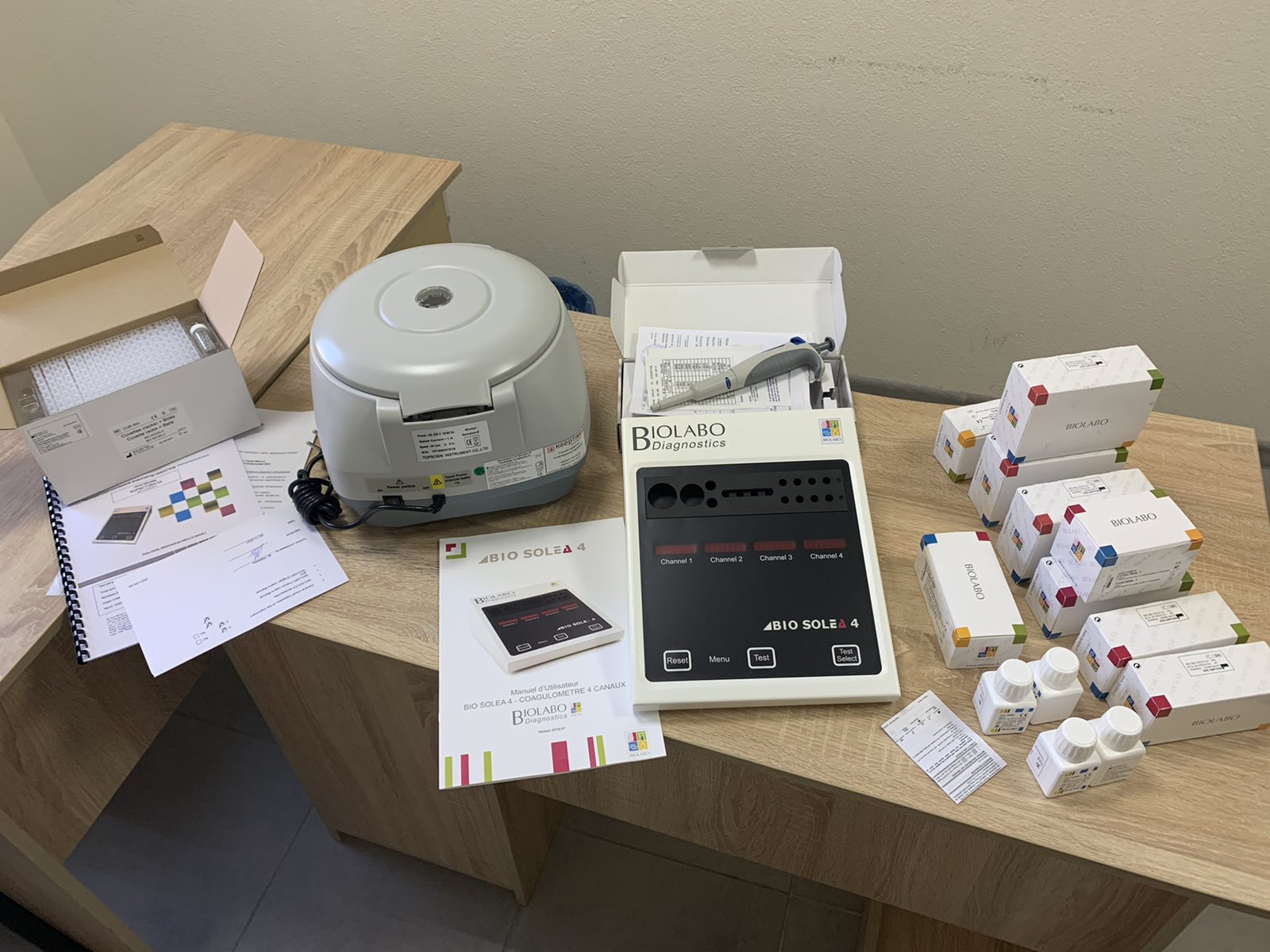 100 units of laboratory equipment purchased by USIF under 'Promotion of social infrastructure development. Improvement of rural basic health. USIF VII' Project were recently delivered to 18 partner primary health care institutions.
The said equipment, worth 175 thousand euros, viz.:
19 automatic hematology analyzers;
14 semi-automatic biochemical analyzers;
12 4-channel coagulometers;
17 laboratory centrifuges;
38 automatic pipette dispensers
is intended to be used for laboratory tests.
Availability of this equipment will help to improve the provision of primary medical care for patients of the partner medical institutions.
The purchase of the equipment was financed from the grant funds of the Government of Germany provided through KfW.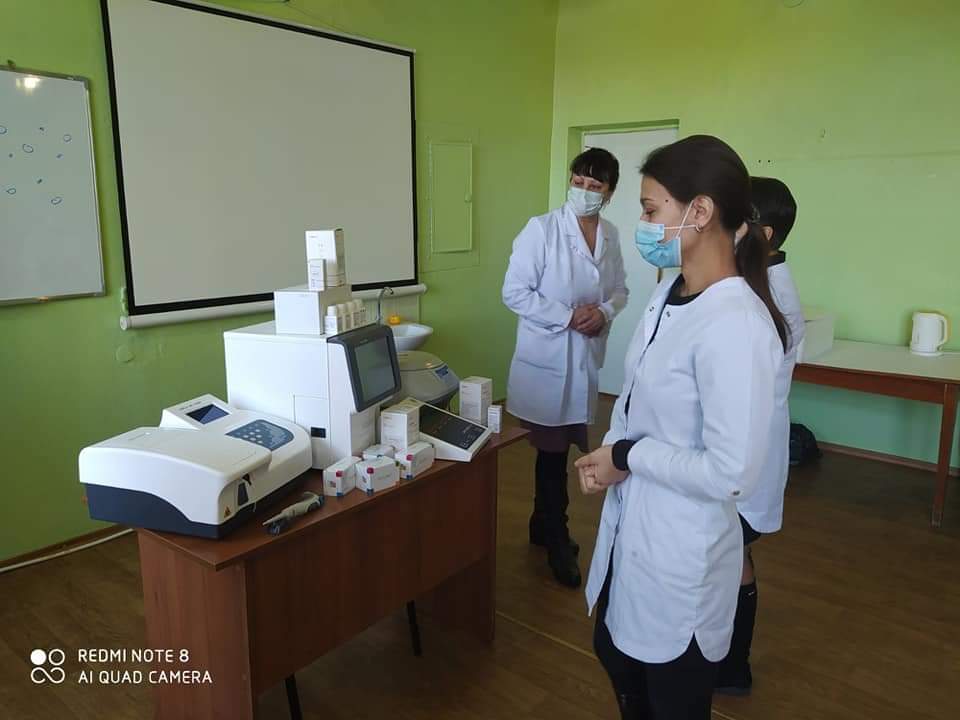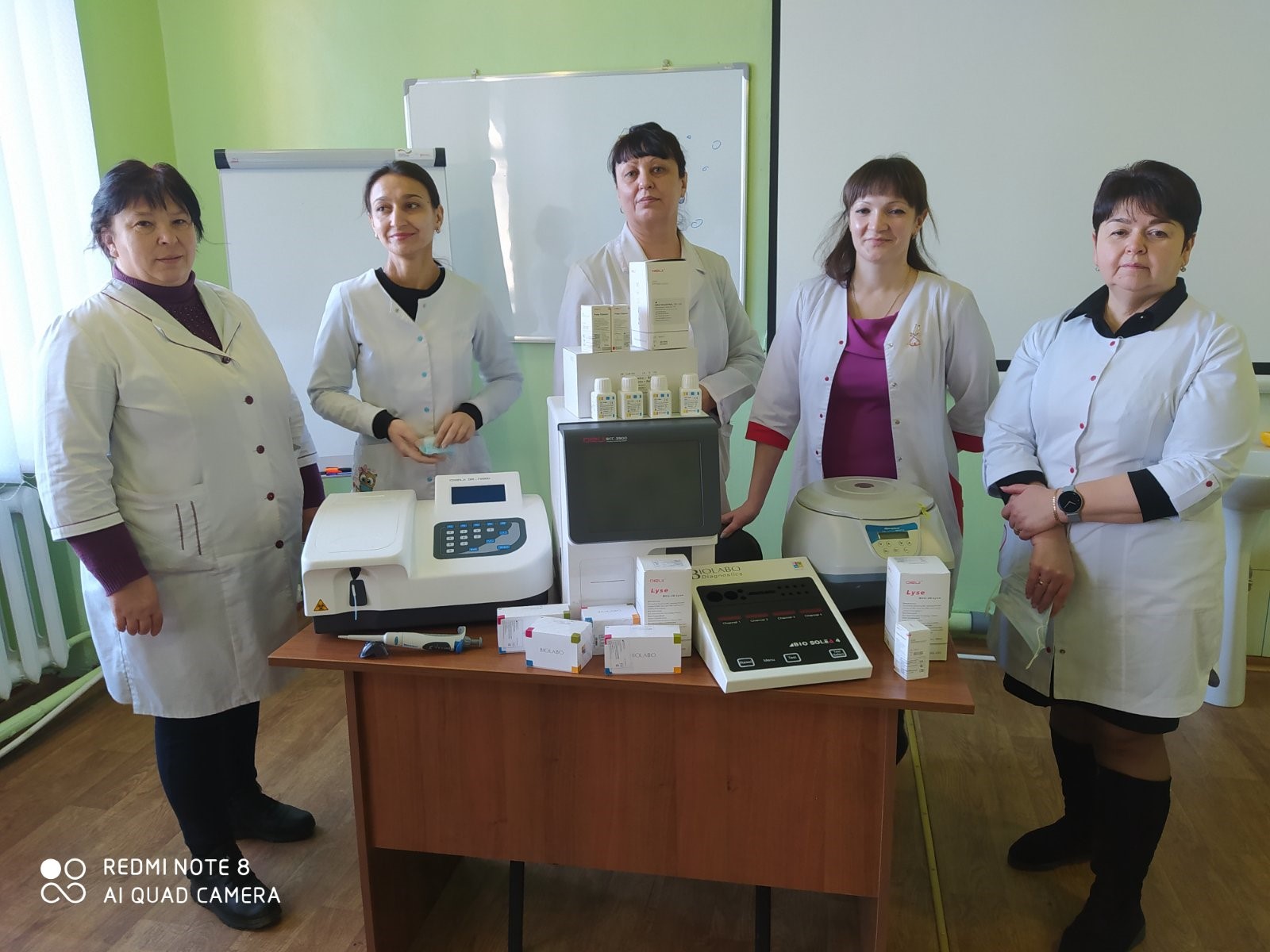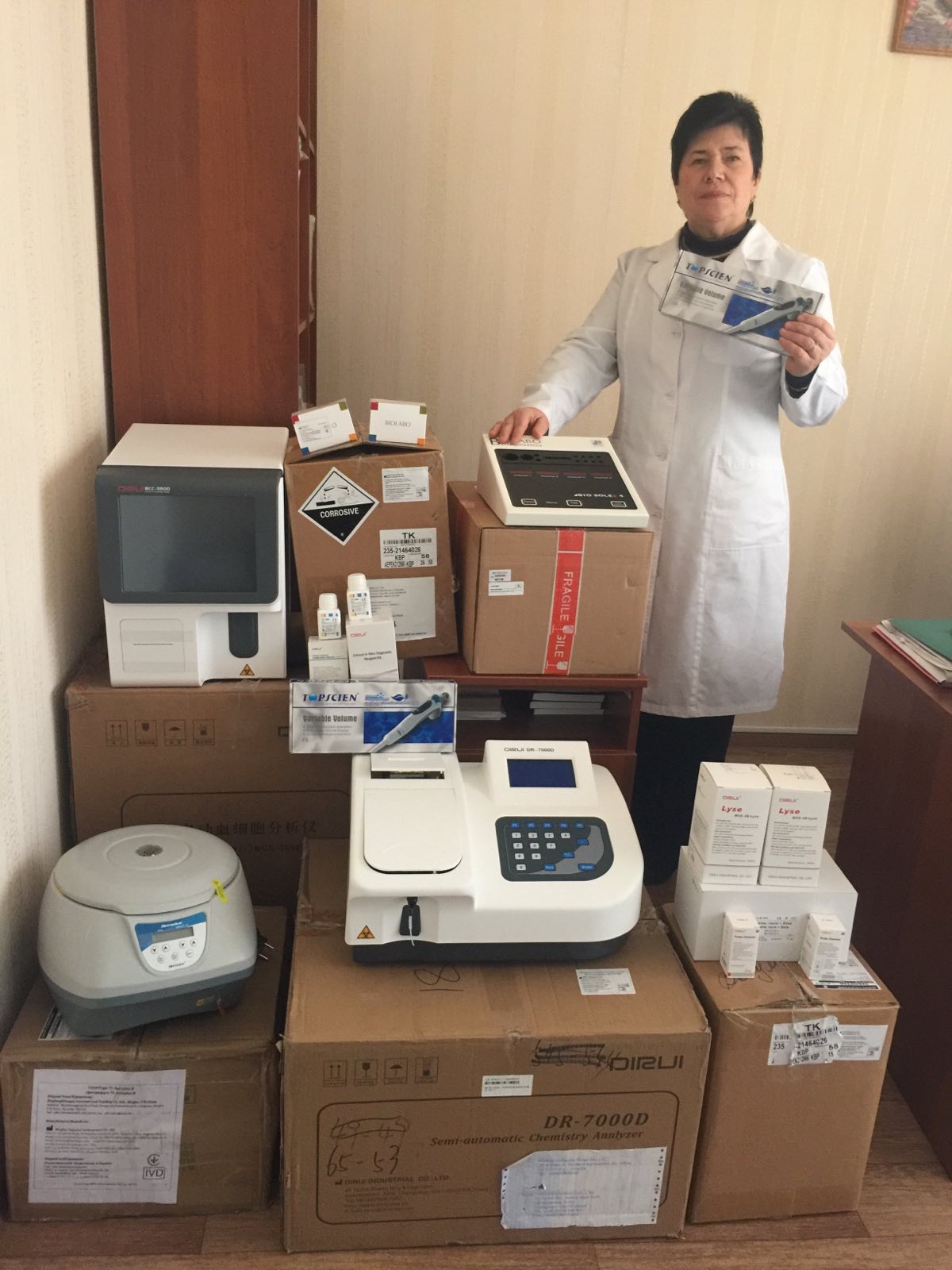 SHARE THROUGH SOCIAL NETWORKS:
IT MIGHT BE INTERESTING FOR YOU