Informational campaign on USIF VII Project has been launched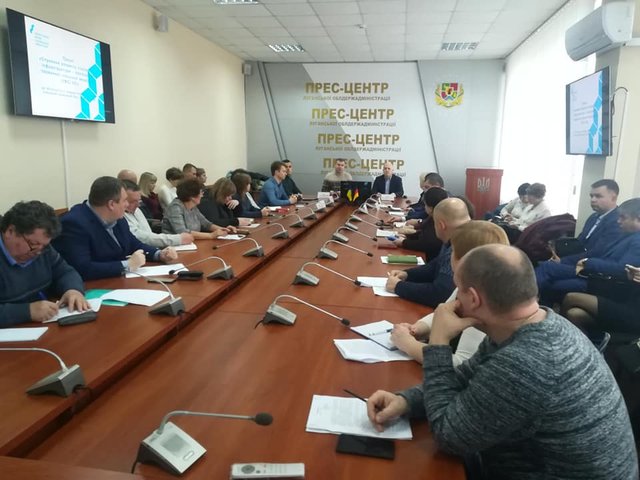 On November 29, 2019, 'Promotion of Social Infrastructure Development - Improvement of Rural Basic Health. USIF VII' Project awareness raising conference was held in the premises of the Luhansk Regional State Administration for primary healthcare institutions representatives and communities/local/self-government authorities management.
Director of USIF Eastern Regional Office Artur Brodzinski and consultants of that RO provided conference participants with detailed information about the Project and subproject competition requirements.
The event was organized and held with the support of Department of International Technical Assistance of Luhansk Regional State Administration.
USIF VII Project is aimed to strengthen primary healthcare centers in Kharkiv, Dnipro, Zaporizhzhia regions and government-controlled districts of Donetsk and Luhansk regions by their patient-friendly and energy-efficient renovation and supply of medical equipment.
It is financed by the German Government through KfW Development Bank.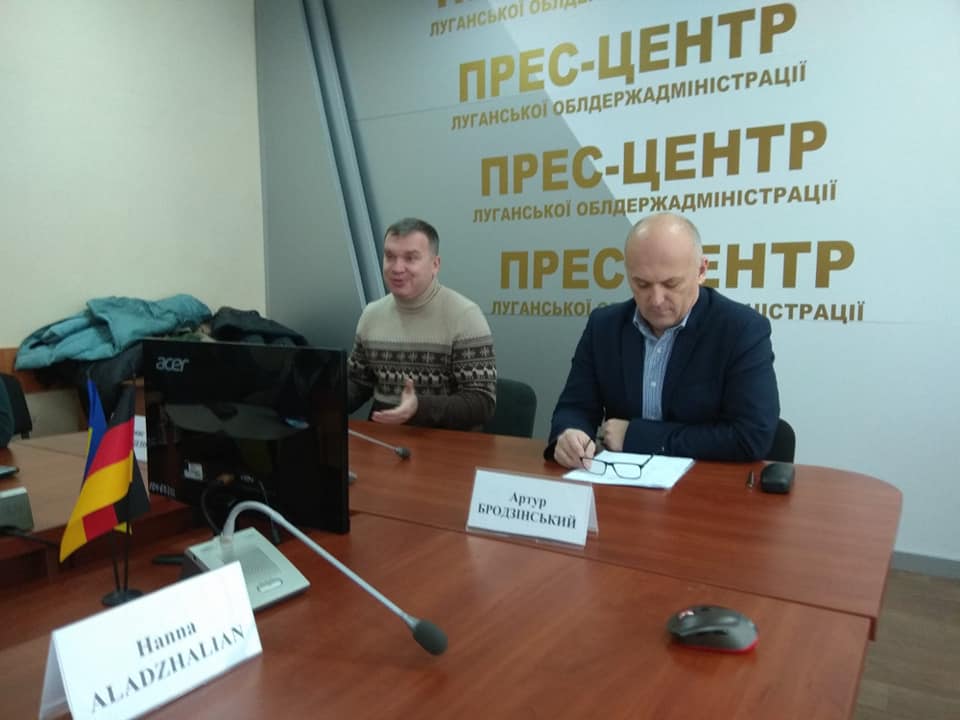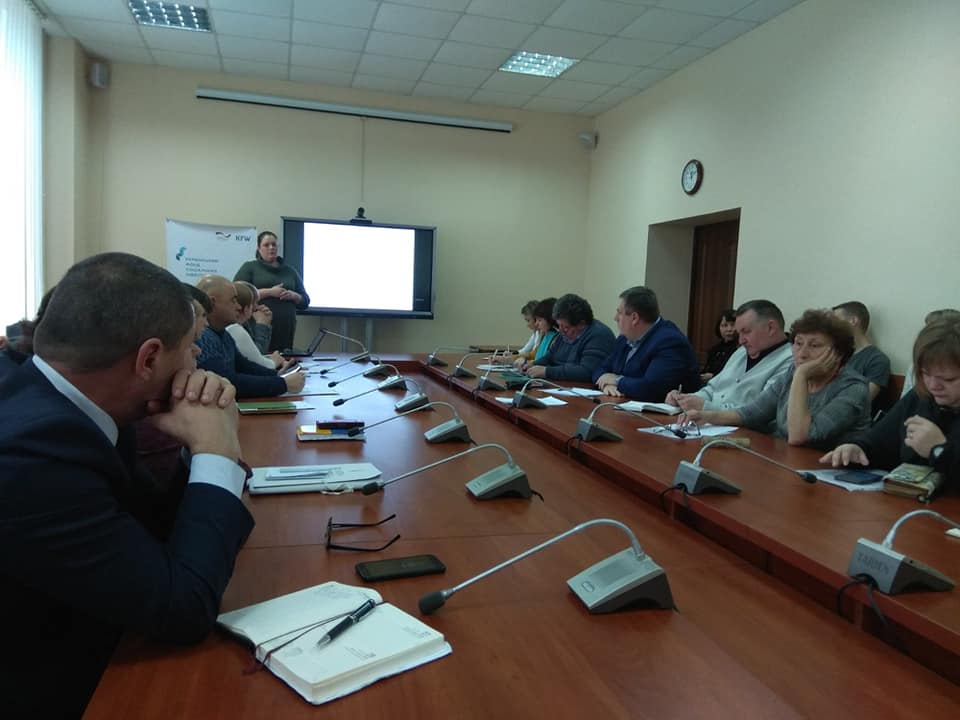 SHARE THROUGH SOCIAL NETWORKS:
IT MIGHT BE INTERESTING FOR YOU