Social dormitory in Vilnogirsk opened its doors for internally displaced persons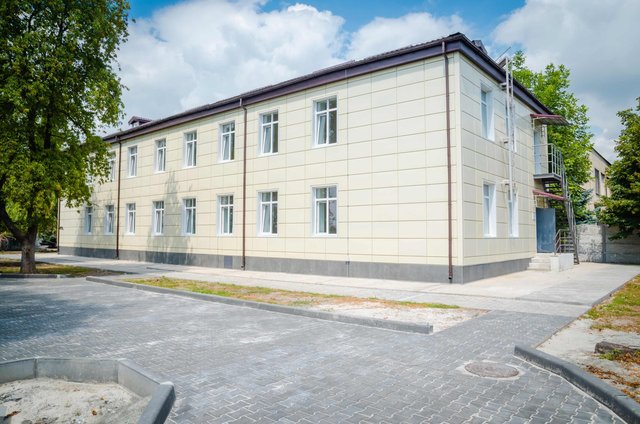 On July 31, 2019, a solemn opening of the social dormitory for internally displaced persons was held in the city of Vilnogirsk, Dnipropetrovsk region. The first residents received the keys to the new rooms. The dormitory, located at 29, Ustenka str., was reconstructed within the framework 'Promotion of social infrastructure development. USIF V' Project, implemented by the Ukrainian Social Investment Fund with the use of German Government funds provided through KfW Development Bank.
Sixteen cozy rooms with en-suite bathrooms and two shared spacious kitchens that is how the former abandoned kindergarten looks now.
The dormitory, provided with necessary furniture and equipment by local authorities, can comfortably accommodate 35 people.
At the ceremony Volodymyr Vasylenko, Vilnogirsk Mayor, expressed his hope for further fruitful cooperation with the Ukrainian Social Investment Fund. First dormitory residents sincerely thanked for the new premises. Director of USIF Eastern Regional Office Sergiy Kadygrob, on his turn, underlined that USIF main objective is to support people who need to feel care, warmth and protection.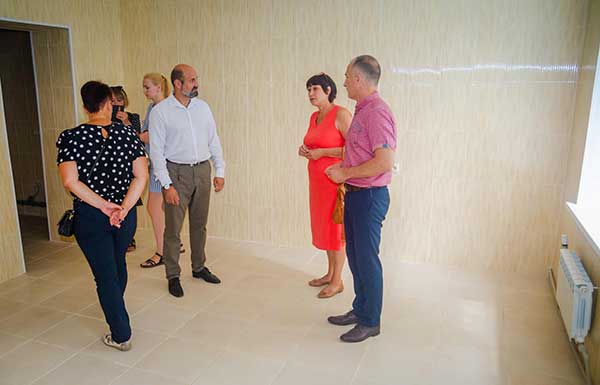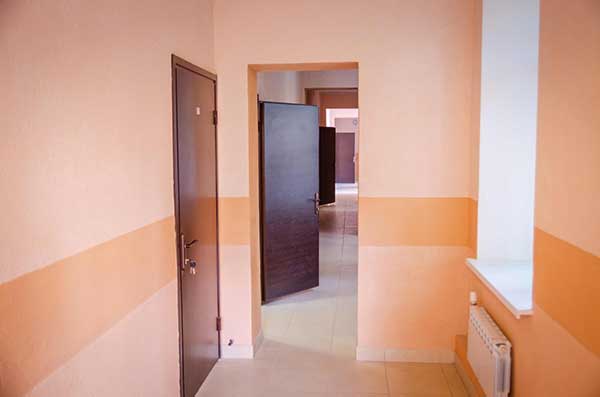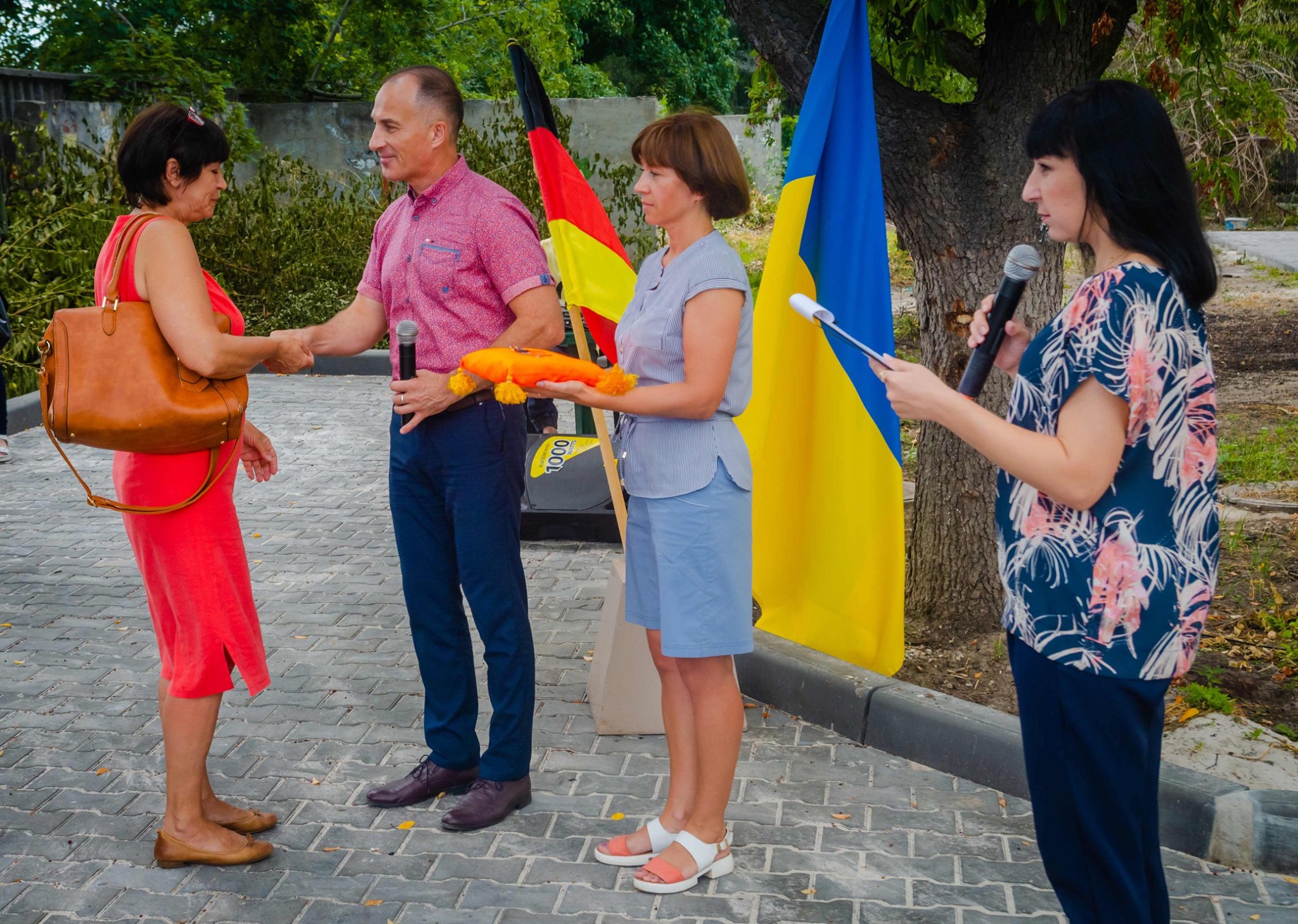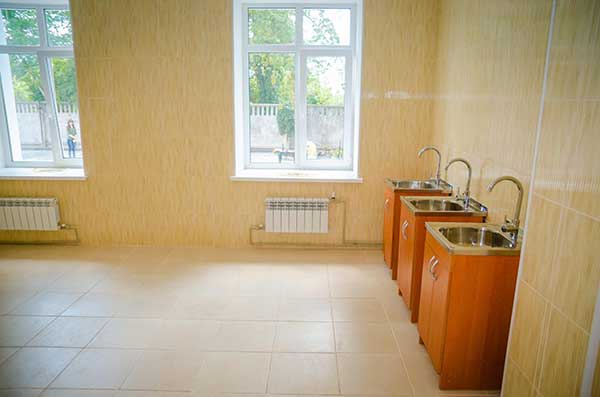 SHARE THROUGH SOCIAL NETWORKS:
IT MIGHT BE INTERESTING FOR YOU